March 2021 Issue ~
Volume XLIX - Number 6
March 2021 Issue

Volume XLIX - Number 6
It can be challenging to provide support via email but we're so lucky to be working with dog trainers.  They naturally accept that growth doesn't occur along a smooth linear path.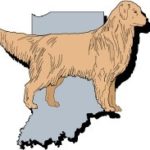 White River Golden Retriever Club
Golden Retriever Specialties &
Two Concurrent All-Breed Obedience Trials
August 14th & 15th, 2021
Climate Controlled Buildings ~ Matted Rings
Sanctioned OC Matches Friday & Saturday Evenings
Mark Your Calendar! ~ Details Coming Soon!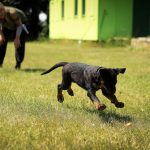 Animal Farm Foundation brings dogs and people together to end discrimination. The organization works to provide lawmakers with information they need to create non-discriminatory laws & policies.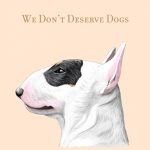 Shot across 11 countries with glorious 4K cinematography, the film is a kaleidoscopic collection of intimate portraits of everyday people and the dogs that share their lives.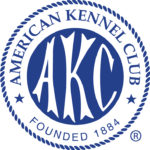 Effective April 1, 2021, the following pilot program is approved to begin: Chapter 2 Section 27. Training and Handling in the Ring.
If you make a mistake, so does your dog. Most of the deductions in Rally are caused by the Handler!!!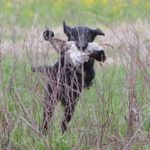 I was at a field training day for retrieving breeds where one of the group leaders said, "Now you see why it's so important to do field work with your young dog, and save the obedience until later, because they can do that when they're older." I just bit my tongue…
If you are considering judging obedience one very important factor is to be fair and consistent to all dogs that enter your ring.