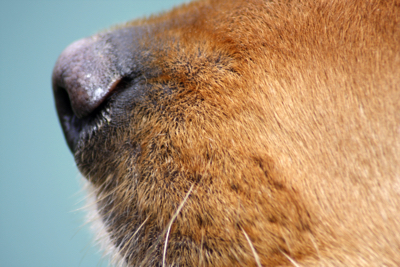 Front & Finish® is a publication devoted to dog training and the associated canine performance events. Initially published as a tabloid newspaper, later as a magazine, and now online, we cover regional, national, and international canine activities. Our issues contain a wealth of information on dog training and showing for novice trainers and advanced competitors alike.  Our primary focus is on Obedience & Rally but we also cover trends in Tracking, Field, Herding, Agility, and more.
Front & Finish® is nationally recognized as the Voice of The Canine Companion Events. Our writers are nationally recognized authorities on the canine events, and skilled in their respective pursuits.  In addition to our regular contributors, we strive to include as much reader-submitted information as possible. As such we encourage enthusiasts to contact us with questions, comments, suggestions, letters, and articles. Only through your voice can our collective interests in the canine performance events remain strong.
Beyond our magazines Front & Finish® promotes the canine performance events by offering a number of other supportive services.  We help sponsor educational seminars, support events in all canine registries, encourage tournaments, and champion training organizations. We also acknowledge the accomplishments of exhibiting teams though a variety of awards and ratings.
Our First & Foremost® and Delaney® rating systems are nationally recognized rankings of teams competing in AKC Obedience and Rally competition.  These breakdowns are often used by clubs and schools to offer awards to their members at annual banquets and gatherings.
We would love to have you join us!  Every member is an important link in our ability to provide services to the sport of dogs.  Annual subscriptions are $49 and issues can be accessed right here on this site.  As each monthly issue is published an email notification is sent to subscribers.  Every issue can be viewed or downloaded in convenient PDF format.  Subscribers also receive access to our entire library of back issues at no attentional charge.  Please consider subscribing!